A man is falsely found guilty of a heinous crime; he is sent to Death Row, where he lives, awaiting his fate.
You have information that proves his innocence. Do you step forward to help set him free?
You have a choice. Do you go out of your way to make sure this man isn't falsely sent to death over a crime he didn't commit? Or--
Do you try and ignore it? Do you decide that, yes, your information could set him free, but you are just too busy... it'd be too hard… someone might criticize you… you'd have to go out of your way to tell someone…
Instead of setting him free, do you say to yourself:
That's a shame. I sure hope he gets out of there.
See? That's the problem with the system. They need to change it.
I already have a cause that I support. That's enough for me.
I'd like to help, but it's just not the right time in my life. Maybe in ten years I can do something.
His family should have fought harder to keep him off Death Row.
People in his county should take care of freeing him themselves.
It's not my calling.
It's not my responsibility.
These are just a few of the innocent faces that are currently sitting on Death Row.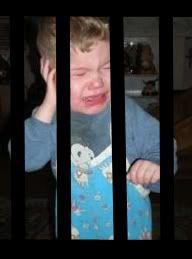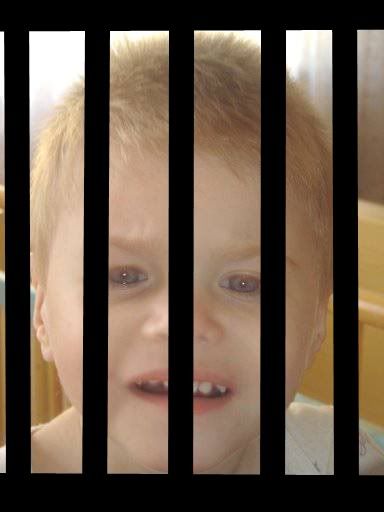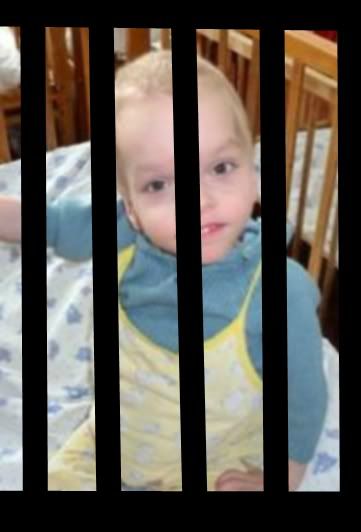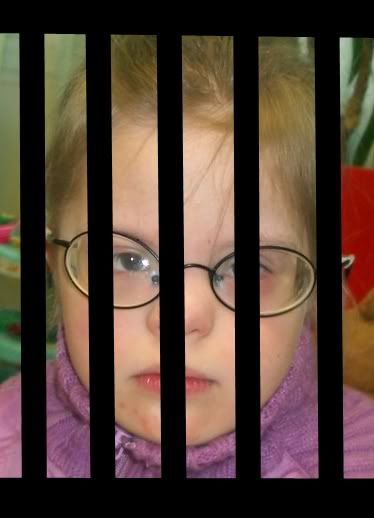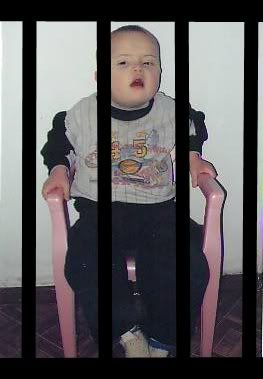 They did nothing wrong. Through a matter of circumstance, they've been falsely imprisoned. Without someone acknowledging them, stepping forward regardless of inconvenience, THEY WILL DIE. Their fate rests in your hands. You know the truth, and you have information that will set them free.
So, once more I ask:
If a man were falsely imprisoned and sent to Death Row, and you had the power to set him free, would you?